"People are not good to each other.
Perhaps if they were
our deaths would not be so sad." 
―Charles Bukowski,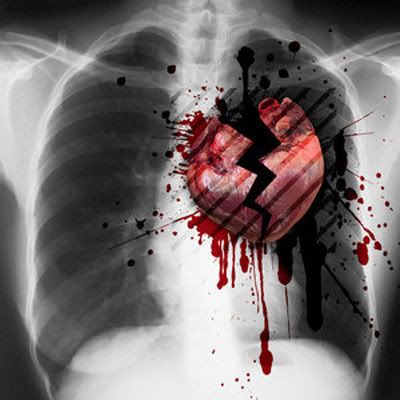 Something happened this past Friday that inspired this post.
That day I lost my faith in people.
I hope to get it back.
For now I am left thinking that most people mistake kindness for weakness.
People can be so heartless, cold and cruel.
Bukowski said it is such a sadness that we are not that good to each other while we are alive.
I totally agree with him that we should treat each other better while we are still alive- while we still have time.
There won't be any wasted regrets this way.
Well, you can only try your best.
At least your conscience will be crystal clear.
What matters most is if you can look in the mirror and look yourself in the eyes and be proud of who are.
If you can be true to yourself and your ethics then you have been authentic.
You have been real.
You have integrity, dignity and character.
*
Please enjoy "A House" by Doves.
http://www.youtube.com/watch?v=7IaMARfHUik
Peace & Namaste…